Red Team Sorcery offers students, cybersecurity enthusiasts wide variety of cybersecurity courses to enhance their skills.


"Sure you can google up and learn everything but a course is curated by professionals and saves you time." - me
"Practice makes man perfect. With practice anything can be achieved"
- Tech69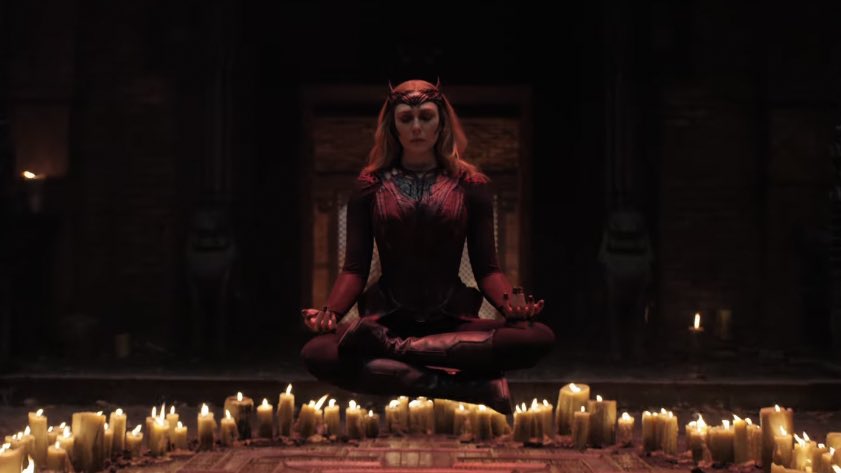 Our courses
Enhance your cybersecurity skills with these top notch courses.